Went to the block to drop some stuff off, and take photos for Diamond. Stopped by The Hundreds...(
remember bigger is better click to enlarge
)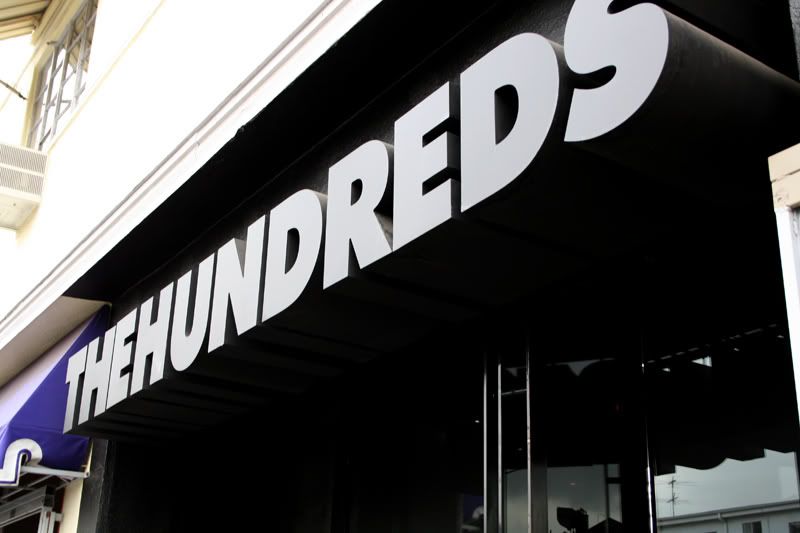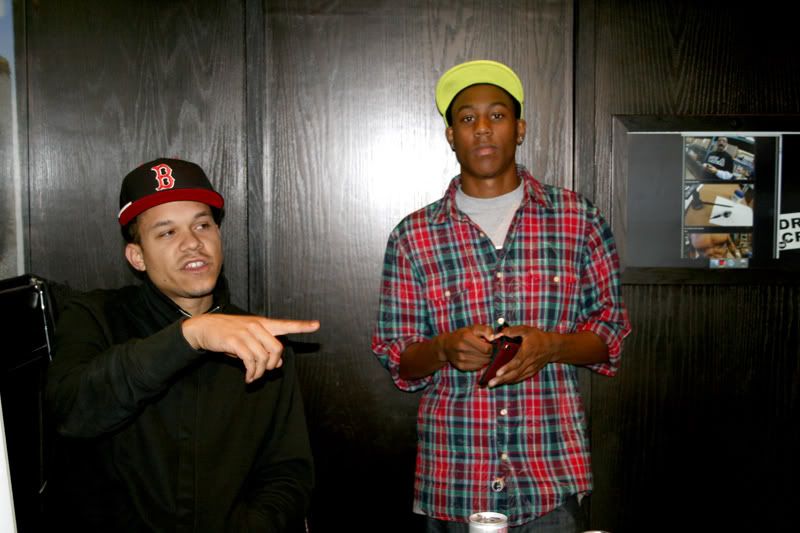 Ricky hadn't seen Fully Flared yet, so I brought it for him to watch...
He was excited...
He was gonna pay me, but I told him it's ok...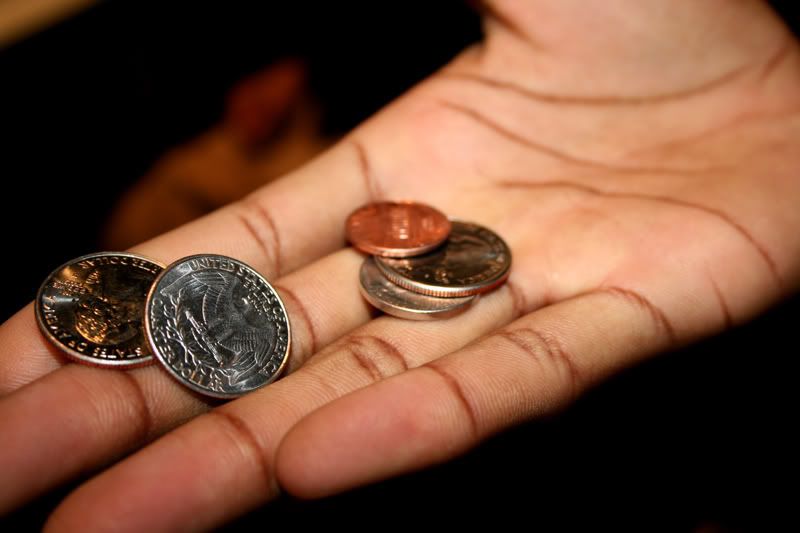 Mo was impressed as well...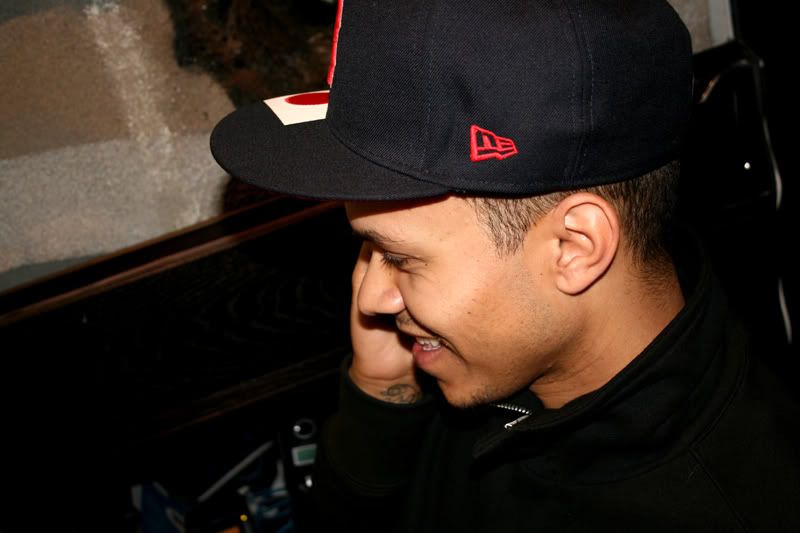 hello...
Vito (THE HUNDREDS)...
Benjie (THE HUNDREDS/ BEST OF...) I want my pants, and shirts homie!!!!...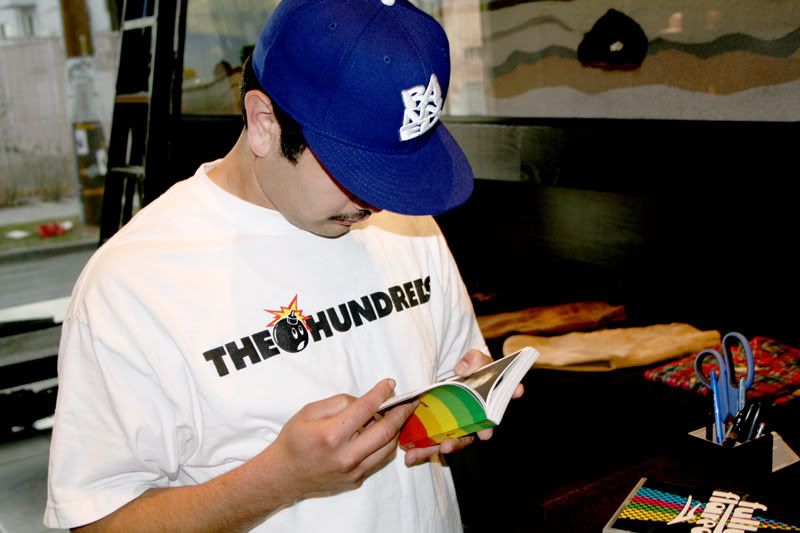 Happy
Hanukkah
!...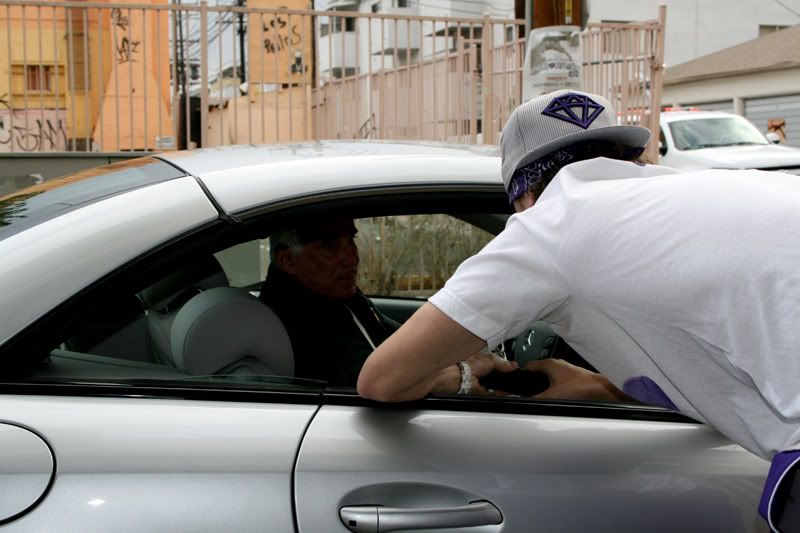 This dood is from Chicago, and is out here trying to get his brand (which i can't remember) into some shops...
umm I'll fill in more info later, or somethin'...
Hi Mo's face...
hello Mo's shoes...
I left to meet up with my friend Abiva for lunch...still using the crackberry...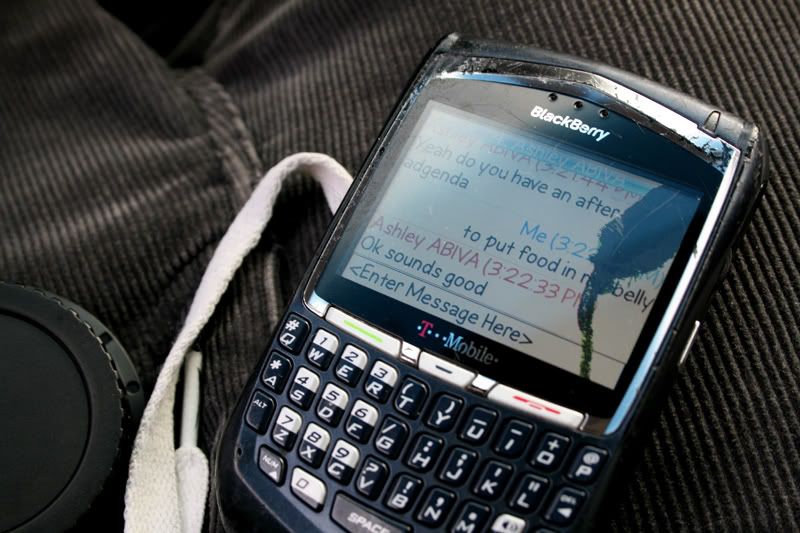 Which eventually turned into
linner
...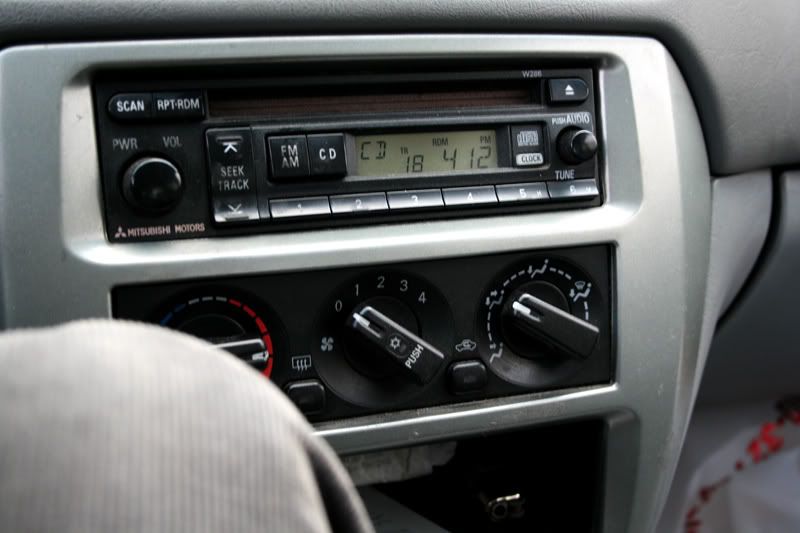 Afterwards we went back to the block, so I could take pictures for the new Diamond releases this weekend...
Thomas (WORLD INDUSTRIES) was working...
He modeled the belt for me...
Then we went back to The Hundreds...Ricky was still watch Fully Flared...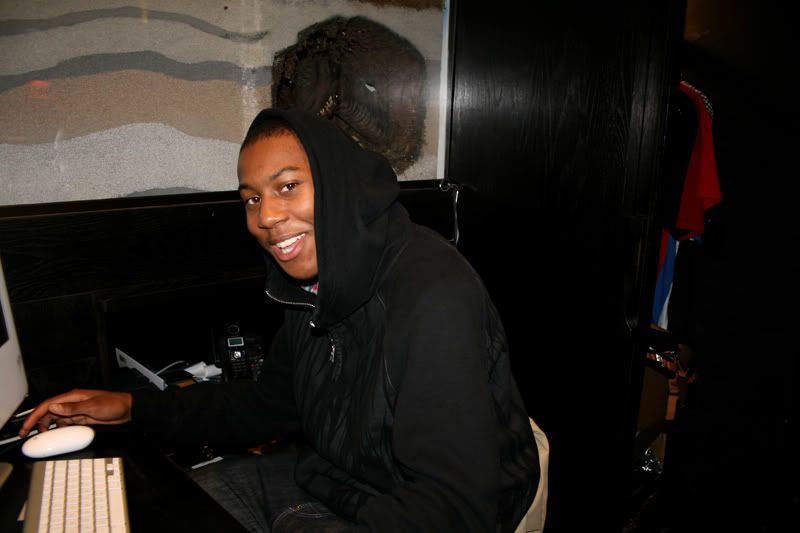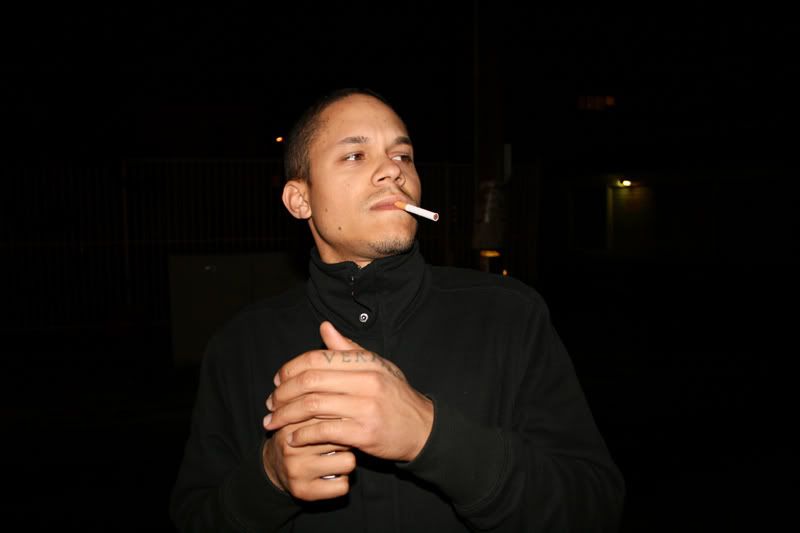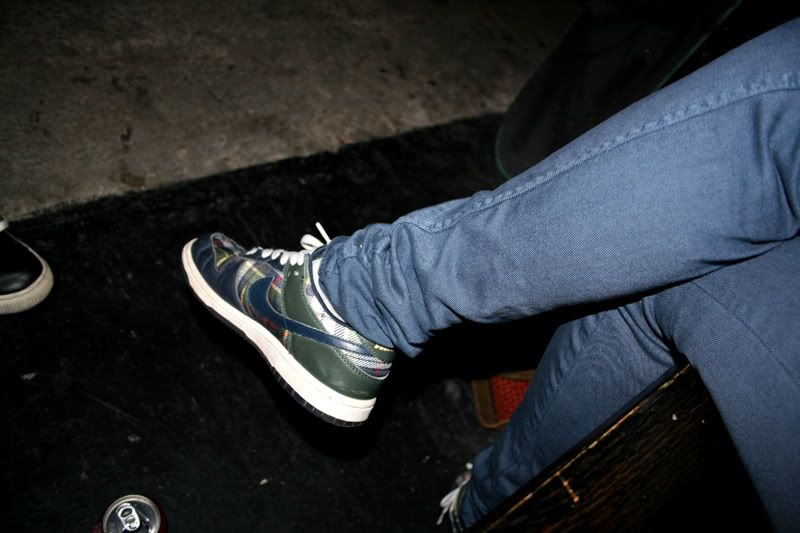 tried out some different setting on the camera...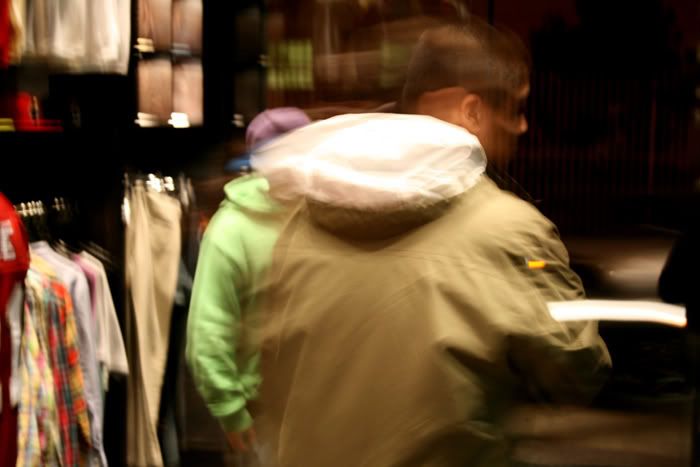 exactly...